THE DAWN OF A NEW ERA IN TECHNOLOGY
The first two eras of internet technology altered life more than perhaps anything since the wheel.
The First Era

The first era created global, 24/7 distribution access on a scale without parallel. It revolutionized global communication and commerce.

The Second Era

The second era advanced multi-modal, many-to-many communication via mobile, social, and streaming. It extended life and commerce into the app economy, facilitated the creation of self-selected digital communities—and a complete transformation of media economics.

The Third Era

The third era will be bigger: much better for some and much worse for others.

D[a]²

Digital Asset Advisors is a multi-disciplinary group of experts from technology, finance, media and the public sector, dedicated to building the best versions of this new reality.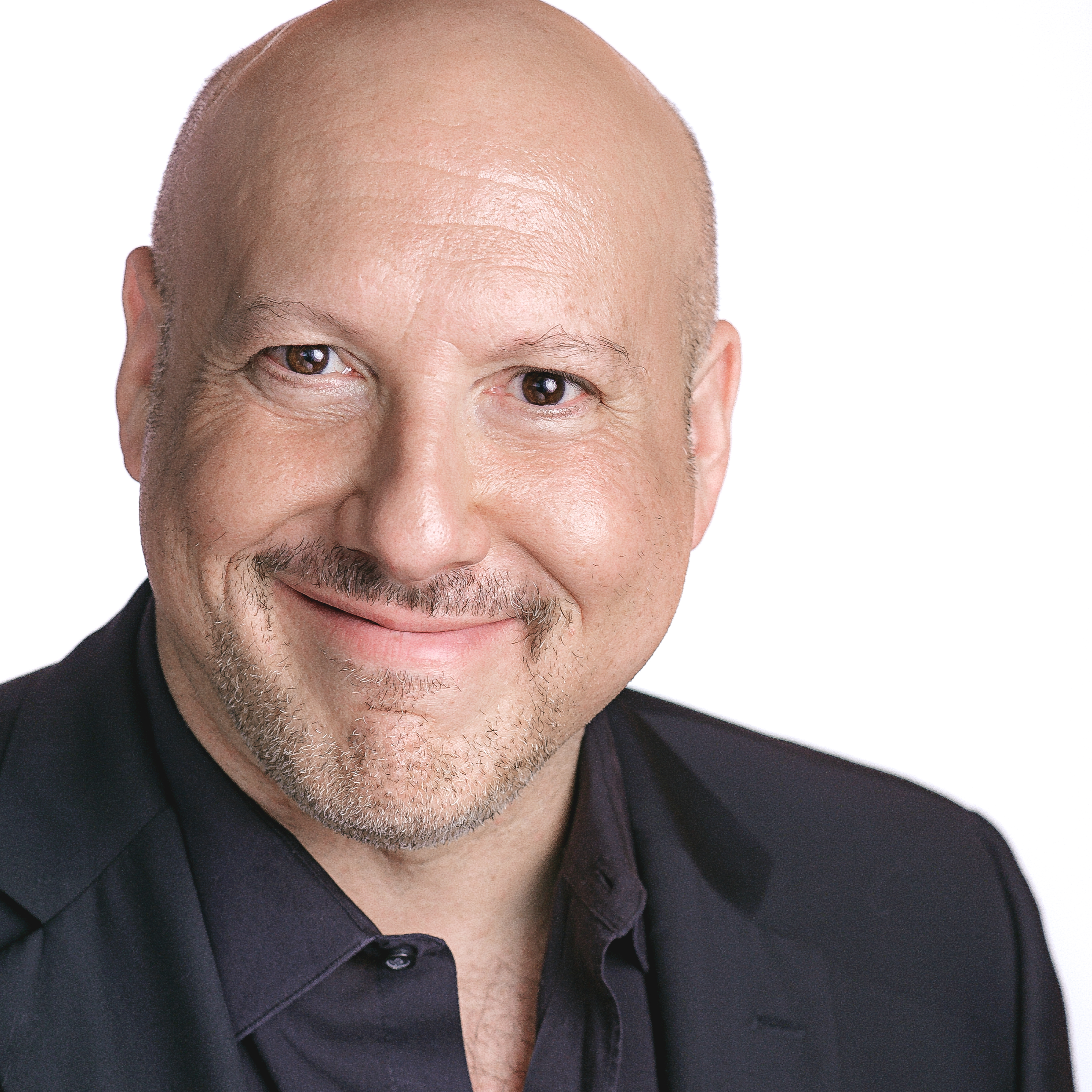 Managing Partner
Seth Shapiro
Seth Shapiro is a two-time Emmy Award winner and a leader at the intersection of media, tech and finance. He has worked with partners including AT&T, Betfair, Comcast, DIRECTV, Disney, Goldman Sachs, Intel, IPG, IBM, NBC, News Corp, Telstra, Turner, Universal and Warner Bros.
Mr. Shapiro is currently Managing Partner at Digital Assets Advisors, Chair of the NAB's Web3 Advisory Council, Senior Advisor of Media and Entertainment at the Shiba Inu Foundation, Partner at Alpha Transform Holdings and Advisor, Media and Entertainment, to Fortinet (NASDAQ: FTNT).

Mr. Shapiro previously served as an Adjunct Professor at USC's School of Cinematic Arts, a Governor of the Television Academy, Head of Interactive Production at DIRECTV, Senior Games Producer at the Walt Disney Company, and as a Consulting Expert before both the Department of Justice and the FCC.

A CBOE trained equity options trader, Shapiro has been active in the blockchain space since 2015, as Head of Business Development at Alphabit Fund; Head of Strategy at Videocoin/Vivid Labs; CEO of Alpha Networks (with IBM) in 2018; and founder of Artaku.

He is author of Amazon bestseller Television: Volume I and a former columnist at the New York Observer. His opinions have been quoted by the AP, Bloomberg, The Boston Globe, CNBC, The Economist, The LA Times, The New York Times and PBS.

He is a member of the Producer's Guild of America and sits on the Advisory Councils of the Johnny Carson Center for Emerging Media Arts and the Moody College of Communication (University of Texas-Austin).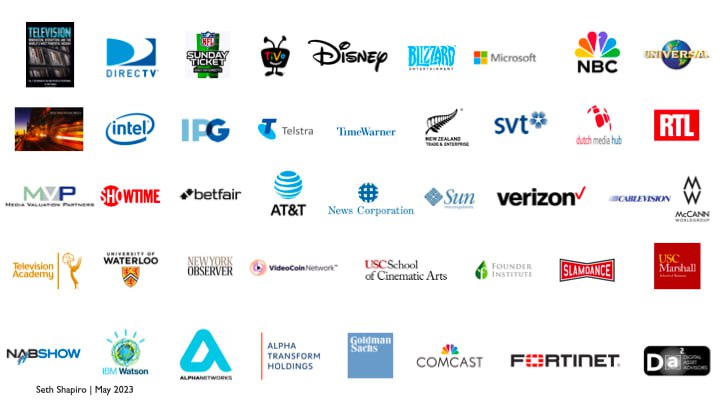 GET IN TOUCH
OUR FOCUS
Creators, IP holders, licensors, and brands

Blockchain and DLT architecture and strategy

Direct-to-Consumer economies

Artificial Intelligence

Virtual world, metaverse, and game environment businesses

Web3 technology, fintech, and business model strategy

Fundraising and investor outreach
Next Section